But what are you talking about? I have an IT Certificate!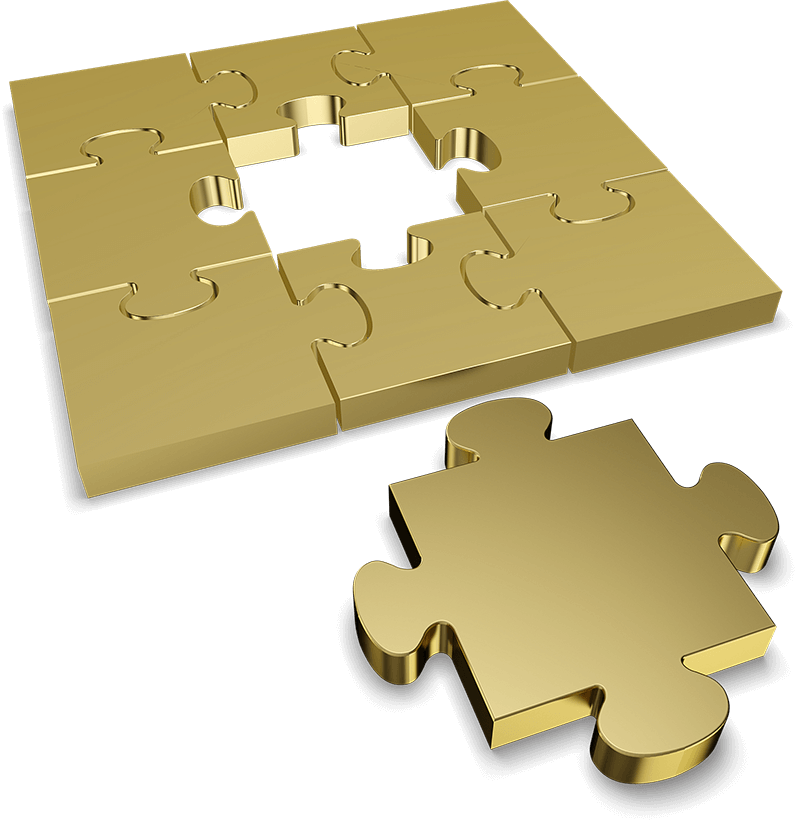 Yes, everyone has one of those Certificates. But how many are able to perform the tasks it reflects? The vast majority of those with an IT Certificate have passed the exams simply by learning by heart how to answer specific questions and have not practiced any of the skills that they are supposed to have acquired since then.
What's the response of the Labor market?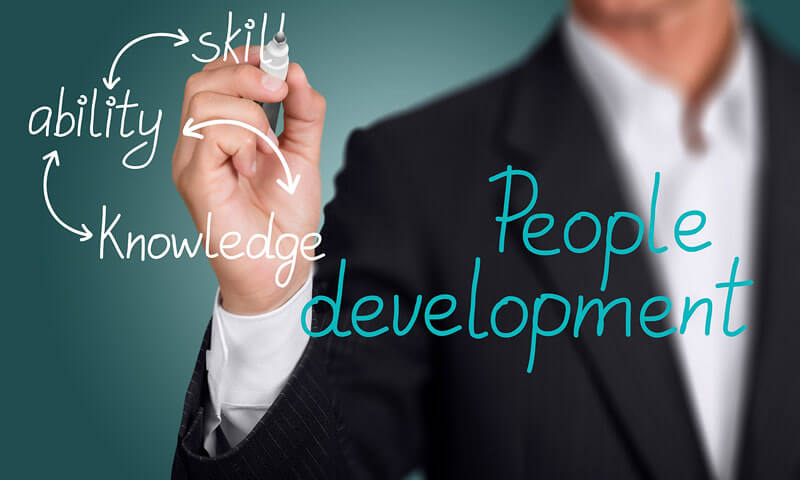 Most enterprises are aware of the situation and assess the candidates' skills prior to hiring. Are you certain that you would pass the assessment that you will be asked to?
Which module is your first priority to start with? TEST4U will prove to be your greatest ally during gaining new skills.