TEST4U for Microsoft Technology Associate Certificates (MTA)
For a career in Technology, start with an MTA Certification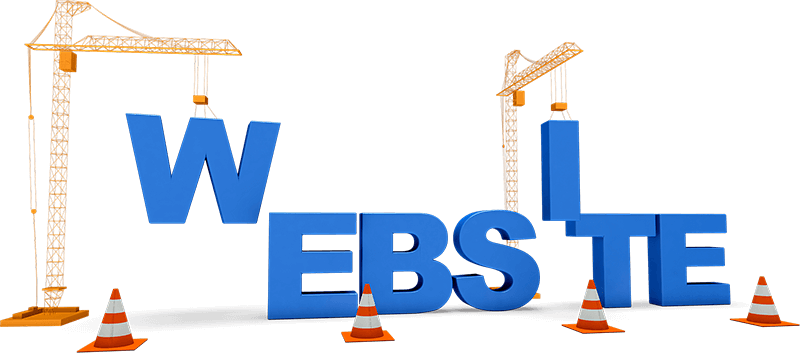 In order to pass the Certification Exams you need to have the skills that are described in the syllabus as well as be familiar with the exam environment.
TEST4U offers the solution to both: The syllabus is covered 100% with interactive training material and the training environment is super easy to adjust to.
After all, more than 700.000 users have trusted TEST4U since 2003 for a good reason. Wonder no more and be the next one!