TEST4U for Microsoft Office Specialist Certificates
100% cover the MOS Syllabus
TEST4U will help you prepare for the MO 365/2019, MOS 2016 and MOS 2013 Certifications.
The MO 365/2019, MOS 2016 and MOS 2013 Certification environment is very different from other exams. This is why TEST4U has developed a special version for MOS Certifications, to mimic the MOS exam environment and 100% cover the MOS Syllabus.
After all, more than 700.000 users have trusted TEST4U since 2003 for a good reason. Wonder no more and be the next one!
MO-365/2019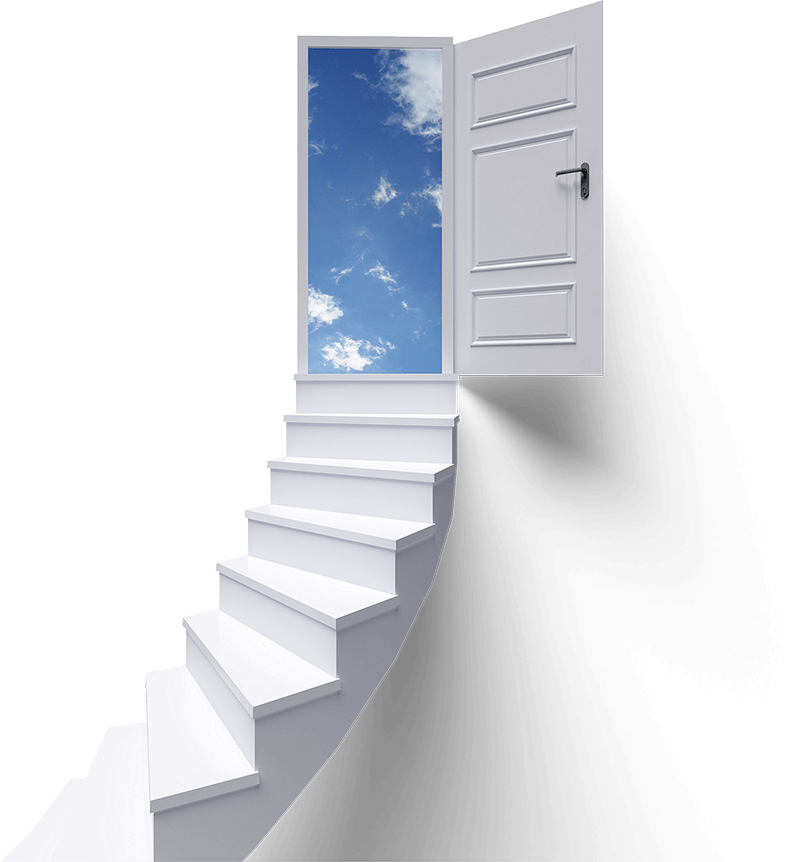 MOS 2016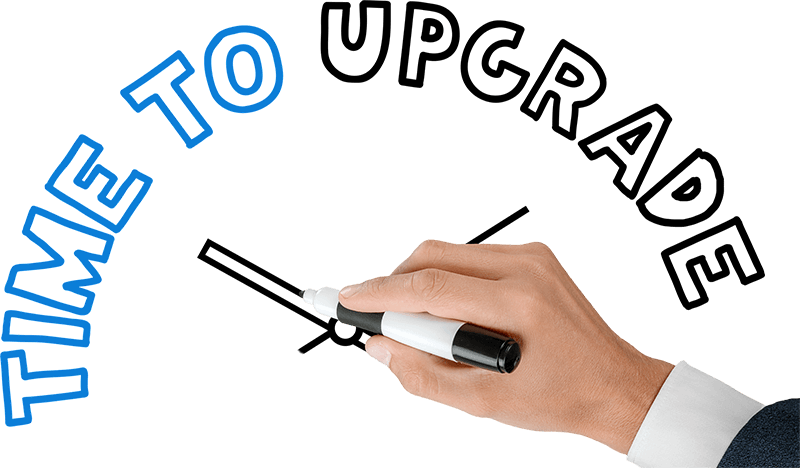 MOS 2013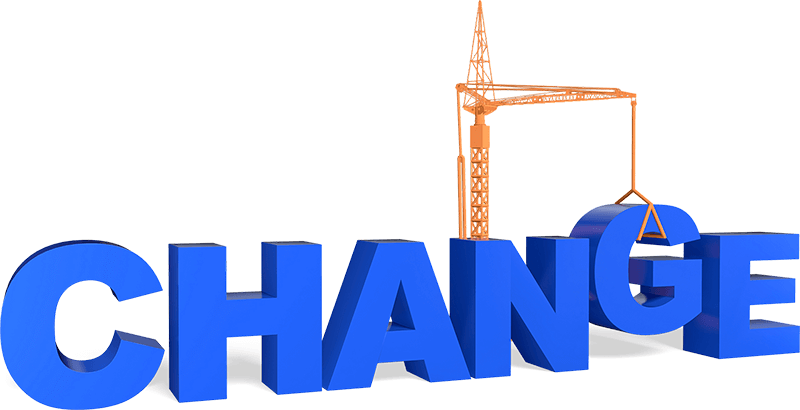 People also ask
How much does MOS exam cost?
How do you get a MOS certificate?
How long is the MOS Exam?
What is on the MOS certification exam?
How many questions are on the MOS exam?
I am familiar with Microsoft Office. Do I still need to prepare for MOS Exams?
Is there a specific syllabus for each MOS Exam?
Is MOS Excel 2019 Exam more difficult than MOS Excel 2016?
Is MOS Exam interface and syllabus different for each Microsoft office version?
How to properly prepare for MOS Exams?
Do experienced Office users need to prepare before MOS Exams?
What resources other than TEST4U do I need in order to be ready for MOS exams?
Is TEST4U enough for someone to adequately prepare for MOS Exams?
Is TEST4U used by Training Centers for the preparation of MOS Candidates?
What is the passing score for MOS Exams?