TEST4U for LibreOffice and Apache OpenOffice
Learn how to use the Open Source Suites
Which Application do you need to learn? TEST4U has specialized versions for each one:
LibreOffice and Apache OpenOffice suites are becoming more and more popular as open source alternatives to Microsoft Office.
Therefore, training for the proper use of these platforms is a trend.
The only training platform available in the market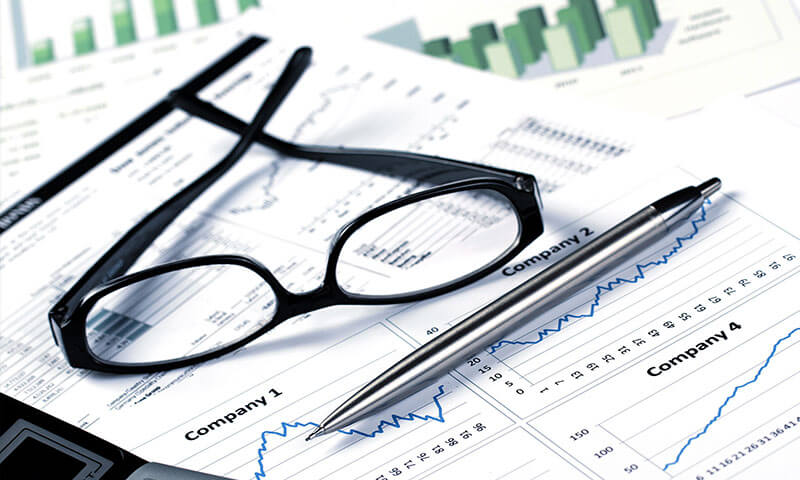 TEST4U is the only training platform for LibreOffice and Apache OpenOffice available in the market.
It is designed in order to train you through interactive exercises using the actual application.
After all, more than 700.000 users have trusted TEST4U since 2003 for a good reason. Wonder no more and be the next one!
The TEST4U assessment platform is truly remarkable!
This is why, a cooperation with the Austrian Federal Ministry of Education, Science and Research started in 2018, with the aim to assess the students' skills in an open source office suite.