TEST4U for IC3 GS5 Certificates
How does TEST4U achieve that?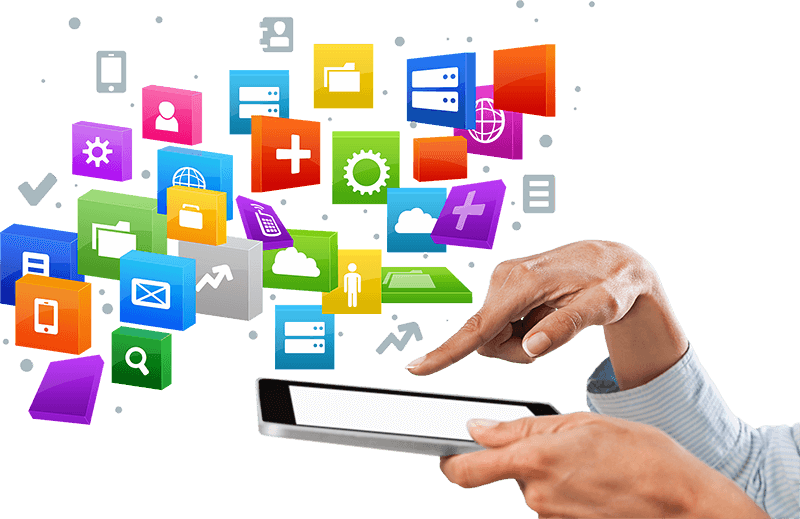 TEST4U uses the most advanced testing technologies, including the integration of both knowledge-based and performance-based testing, so as to ensure 100% compatibility with the new Global Standard 5 (GS5) environment and its revised instructions.
After all, more than 700.000 users have trusted TEST4U since 2003 for a good reason. Wonder no more and be the next one!
TEST4U IC3 Digital Literacy Global Standard 5 (GS5) consists of 3 parts. Computing Fundamentals, Living Online and Key Applications.